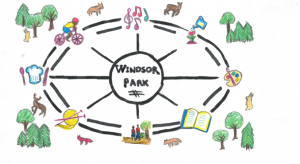 Abundant Community Windsor Park
A grassroots initiative fostering neighbour-to-neighbour relationships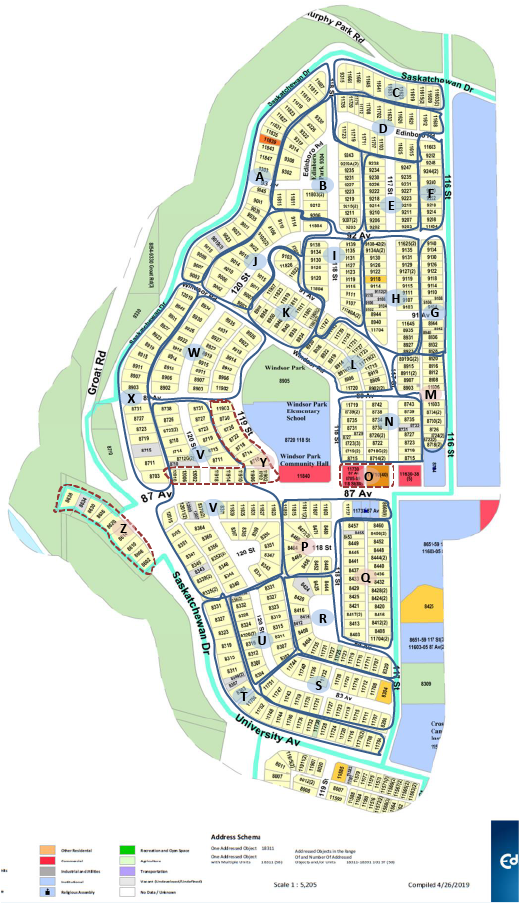 ACE Block Connector Zones, Windsor Park, 2020-05
Penny Tucker – Ace Coordinator
Margie Ritchie                                                                   A
Marilyn Gaa                                                                       B
Linda Banister                                                                   C
Marilyn Steier/Jean Frost                                                 D
Lisa Alton                                                                            E
Kim Lakeman                                                                     F
Elaine Morrison                                                                G
TBA                                                                                    H
Janet Sperling                                                                    I
TBA                                                                                     J
Merrilyn Greig                                                                   K
Marie Wilson                                                                     L
Mike Cheung                                                                   M
Patricia Dolez / Mark Peppler                                       N
Bentley Condo – No Connector                                   O
Chuck Lee                                                                        P
Scott Meadows                                                                 Q
Marion Lamb                                                                     R
Irene Hendersen /
Brenden & Danika Kunimoto                                       S                                                             
Sara Kalke                                                                        T
Ted / Louise Bentley                                                       U
Sheryll Ford                                                                      V
 Janine Otto/ Kyrstie Green/Penny Tucker                 W
Michael Jacka/Kristi Williams /Allison Russell             X
No Connector                                                                    Y
No Connector                                                                    Z
The goal – to cultivate a culture of care and connection, increased sense of belonging and inclusion, and ultimately create a more healthy and livable neighbourhood – one block at a time.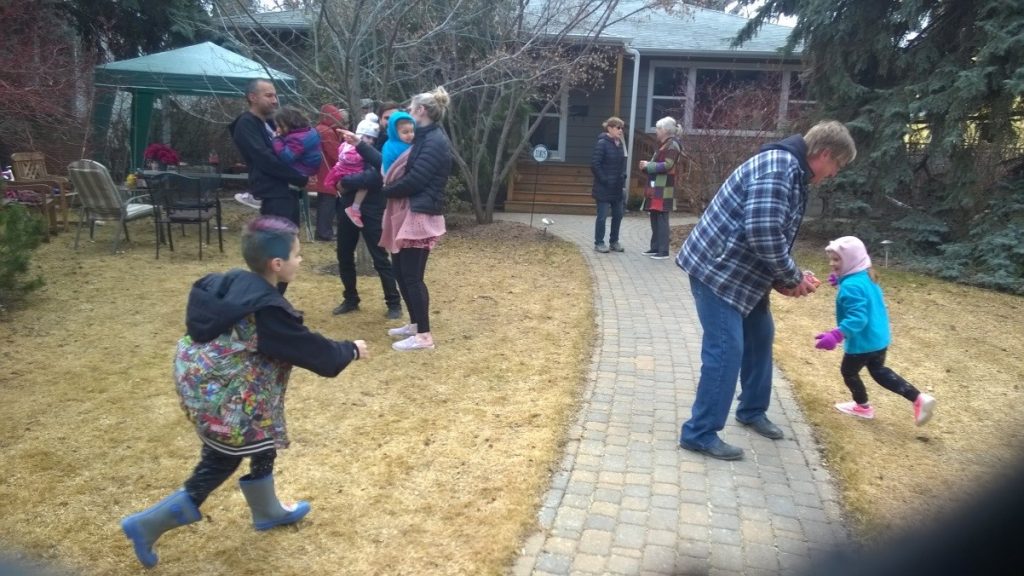 What is Abundant Community?
"Abundant Community is based on the belief that every individual in a neighbourhood has a contribution
to make, and uncovering, sharing and the harnessing those contributions creates neighbourliness, and
also addresses issues as diverse as social isolation, crime, and physical and mental health…" ~Mary Sturgeon, Make Something Edmonton
Abundant Community Edmonton (https://www.edmonton.ca/programs_services/for_communities/abundant-community-edmonton.aspx)
At the heart of the Initiative… is a neighbour or two on each block, a Block Connector who creates a connection and casual conversations with each household about:
Life on the block and in the neighbourhood.
Having a block social periodically.
Creating a confidential contact list for the block.
Meet some of our Block Connectors:
View Page 22 of the following PDF to view our block connectors. 
http://windsor-park.ca/wp-content/uploads/2020/06/WPCL202003.pdf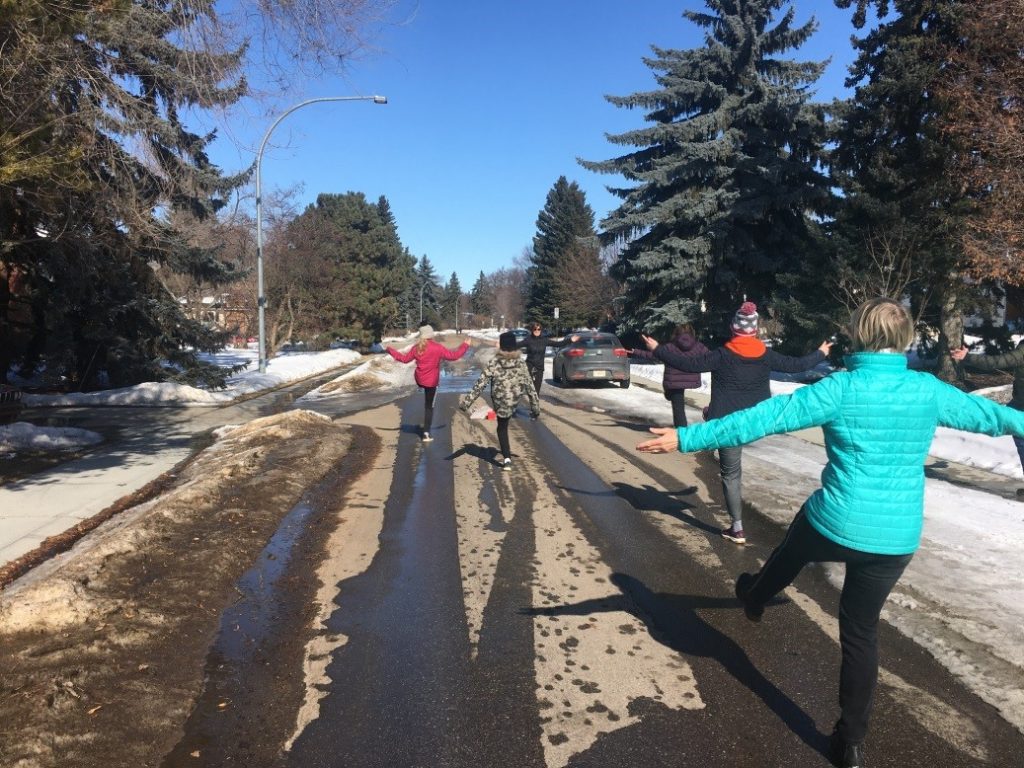 Our process …
Neighbourhood Connector Penny Tucker:

Finds and supports Block Connectors.
Facilitates and encourages the block connecting conversations
Feeds back to the neighbourhood what we hear from our blocks
Edmonton Journal letter to editor: https://edmontonjournal.com/opinion/letters/fridays-letters-city-program-brings-neighbours-together
Here are the answers for the question: What is your vision for our neighborhood?
Here are the answers for the question: What activities would you like to do with your neighbours?
Here are the answers for the question: What skills, abilities or experiences would you be willing to share with neighbors?