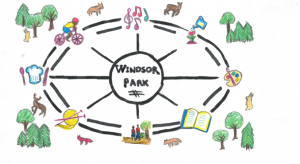 Abundant Community Windsor Park
A grassroots initiative fostering neighbour-to-neighbour relationships
The goal of Abundant Community Edmonton is to cultivate a culture of care and connection, increased sense of belonging and inclusion, and ultimately create a more healthy and livable neighbourhood – one block at a time.
What is Abundant Community?
"Abundant Community is based on the belief that every individual in a neighbourhood has a contribution
to make, and uncovering, sharing and the harnessing those contributions creates neighbourliness, and
also addresses issues as diverse as social isolation, crime, and physical and mental health…" ~Mary Sturgeon, Make Something Edmonton
 Edmonton Journal letter to editor: https://edmontonjournal.com/opinion/letters/fridays-letters-city-program-brings-neighbours-together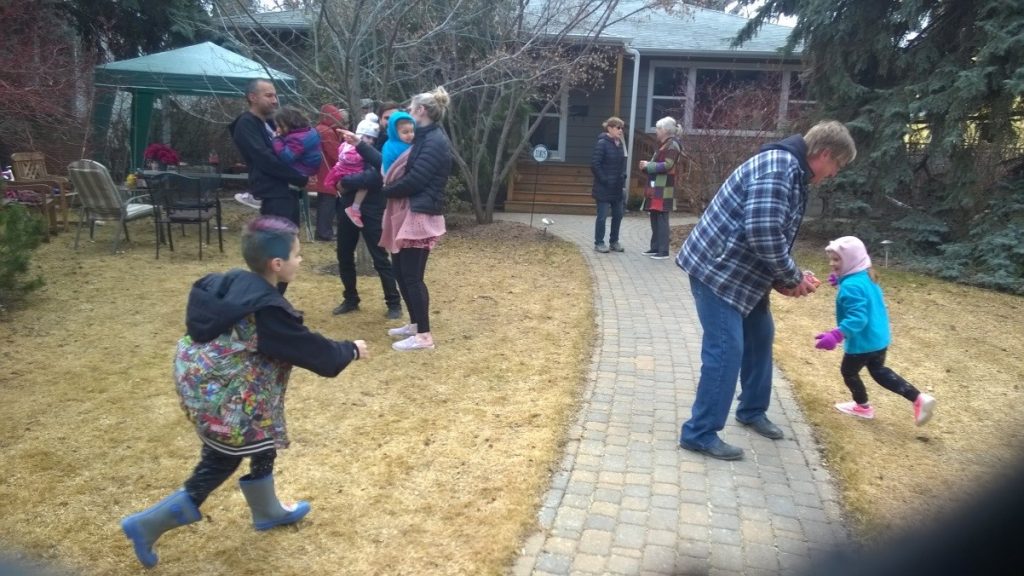 BLOCK CONNECTORS

At the heart of the ACE initiative… is a neighbour or two on each block, a Block Connector who creates a connection and casual conversations with each household about: 
Life on the block and in the neighbourhood.
Having a block social periodically.
Creating a confidential contact list for the block.
VOLUNTEER to be a Block Connector!