Windsor Park Community League
A Thriving Mature Community in Edmonton
Windsor Park is a mature community near the centre of Edmonton, Alberta, Canada. The league promotes friendship, fellowship and sports among neighbors and serves as a common meeting place. Windsor Park is a member of the Edmonton Federation of Community Leagues.
Subscribe To Our Newsletter
WPCL Newsletter SummerDownload
March Newsletter Windsor ParkDownload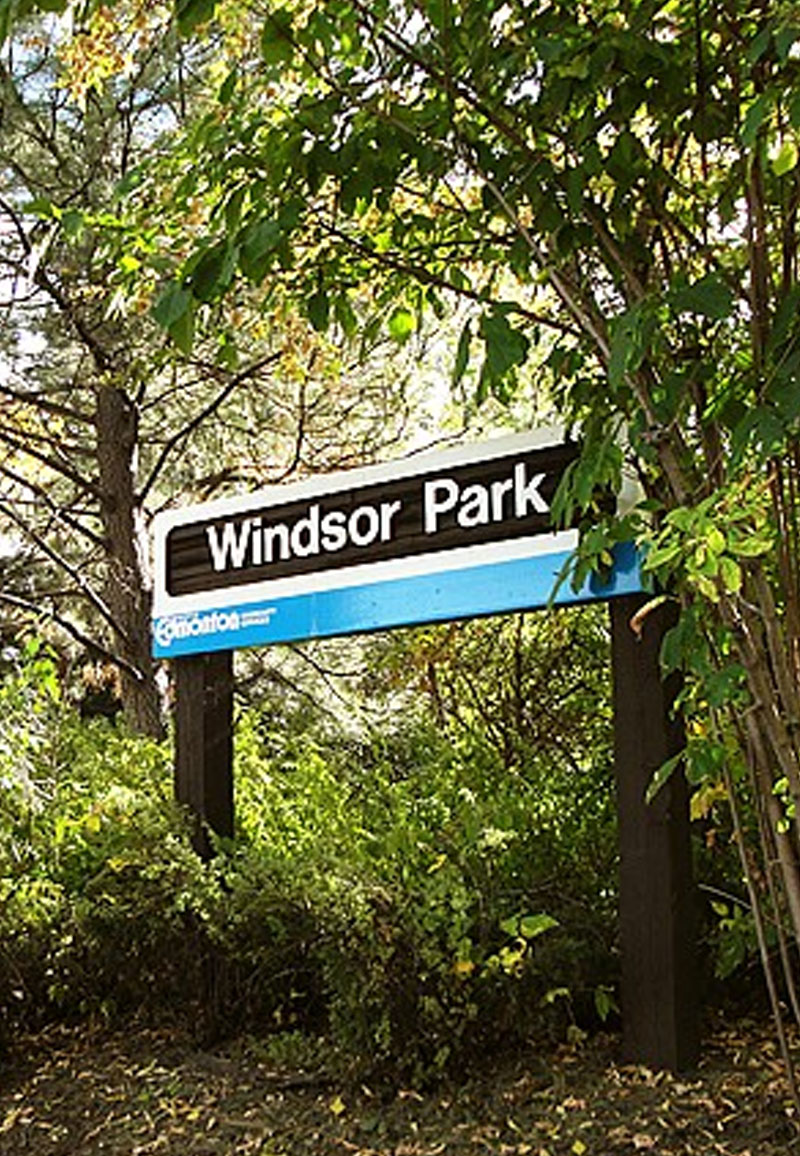 General Information
To see Windsor Park Hall bookings click here.
To book Windsor Park Hall, please email Lynn Wolff at wpclrentals@gmail.com
Interested in starting a new club? Book Club, Wine Tasting Club, SnowAngels Club, Dinner Clubs, Mentoring Clubs? Let us know! Clubs/Initiatives which are open to members and/or offer community benefit may be able to use the hall for free (subject to appropriate use and availability). Contact Clubs wpclexecutive@gmail.com
For a copy of Windsor Park Bylaws, please click here.
For information about the Windsor Park Parking Bylaws, click here
Sign up for Communibee to stay informed

Volunteer Opportunities
Finance Audit Committee
Soccer Co-Coordinator
Social Co-Coordinator
Facebook Co-Coordinator
University Liason
To volunteer, or for more information please contact Gail Powley
Supporting WPCL Businesses
Members and their Businesses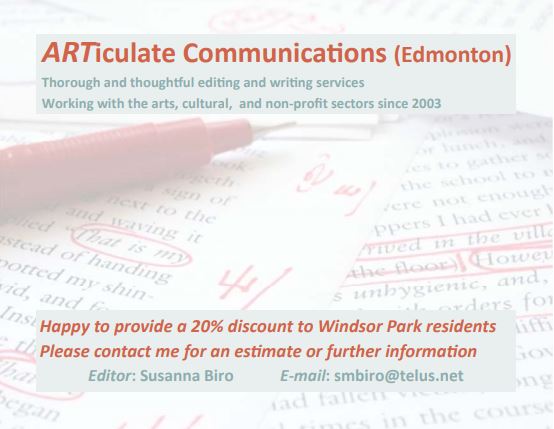 If you are a member of Windsor Park Community League or have a business within the Windsor Park Community and would like your business listed here, please contact President@windsor-park.ca
Get in Touch
Want to know how to become more involved in our community? Message our volunteer Coordinator today!