Windsor Park Community League
A Thriving Mature Community in Edmonton
Windsor Park is a mature community near the centre of Edmonton, Alberta, Canada. The league promotes friendship, fellowship and sports among neighbors and serves as a common meeting place. Windsor Park is a member of the 
Edmonton Federation of Community Leagues
.
Subscribe To Our e-news
We are urgently seeking a building manager.  Contact us for details and to apply.

The Windsor Park Community League continues work on proposed refinements to the north park plan and addition of a spray pad to the playground.

Several members of Windsor Park have formed a citizens' coalition to oppose the rezoning of a section of 118th St., north of 87th Ave (directly across from the Windsor Park elementary school).  For more information on the progress and how you can help, contact our

Civics Director

.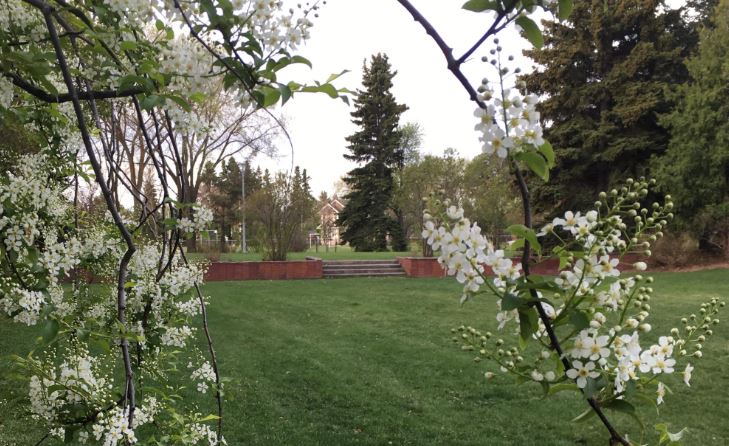 URGENTLY SEEKING BUILDING MANAGER! The Windsor Park Community League is seeking a skilled and reliable individual to oversee maintenance of the community hall, located at 11840 87th Ave NW Edmonton AB.  As building manager you will routinely check plumbing,...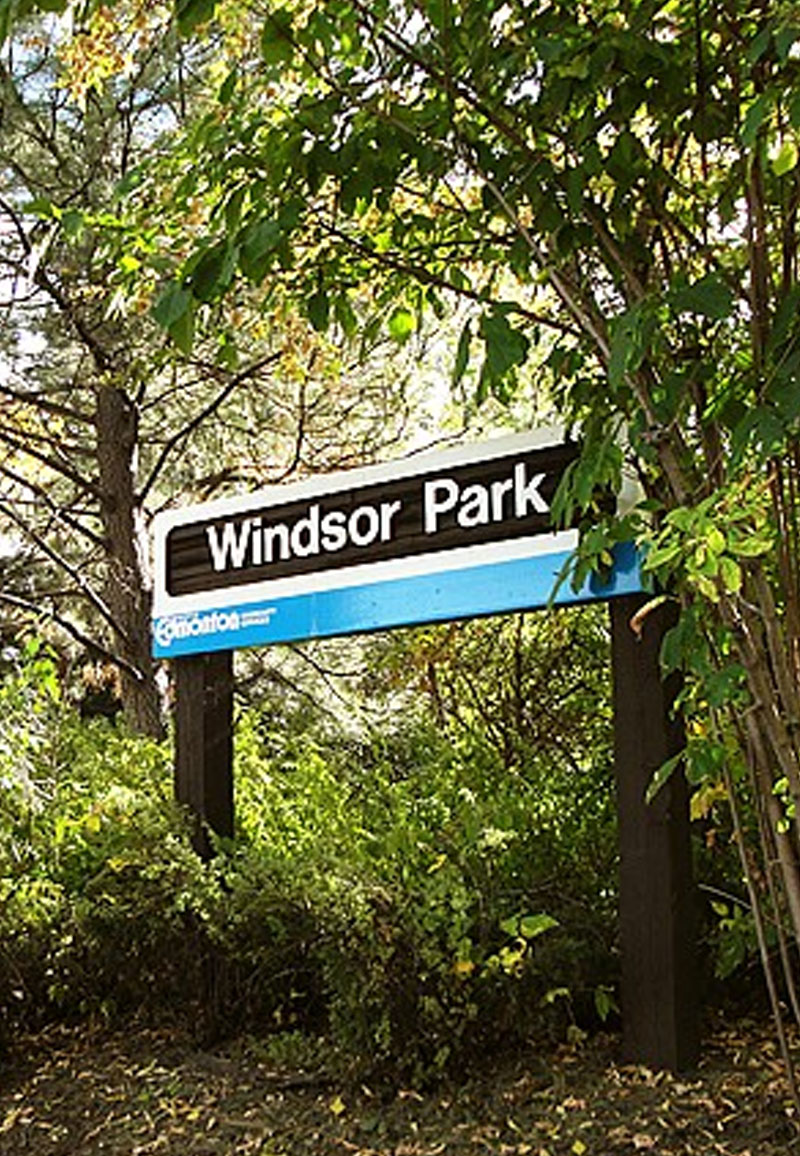 General Information
To see Windsor Park Hall bookings click here.
To book Windsor Park Hall, please email Lynn Wolff at wpclrentals@gmail.com
JOIN OR RENEW WPCL MEMBERSHIP!!  click here
Membership supports:
-a fantastic preschool
-kids' summer soccer
-events at the hall (socials, fitness, informative EDO talks, music nights)
-league members rallying for planning and community service matters
-discounts at City of Edmonton rec facilities.
For a copy of Windsor Park Bylaws, please click here.
For information about the Windsor Park Parking Bylaws, click here
Next EDO event: April 22

April 22nd  at the Windsor Park Community Hall and outdoor spaces:  Earth Day celebration and activities
  We are planning a day of activities, informative talks, nature walks, and giveaways to celebrate Earth Day. Stay tuned for details and contact us  via our "Get In Touch" form if you wish to help!  
Edo Talks are named in honour of the late Edo Nyland – physicist, humanitarian and past president of the Windsor Park Community League. 
2023 Summer Soccer at WPCL
REGISTER NOW
for the 2023  WPCL Soccer Season!  (Late registration fees apply)
FItness at the Windsor Park Community Hall
Join the gang for some fun and functional fitness classes:    Wednesdays at 1:30 pm; Donations appreciated.     
For more information: contact Bonnie and Sheela (co-leaders) at
WPCLfitness@gmail.com
Volunteer Opportunities
President (Executive position)
Finance Audit Committee
Neighbourhood Watch
University Liaison
Website manager
Rink Maintenance committee (2023-24)
To volunteer, or for more information please contact WPCLPresident@gmail.com
Get in Touch
Want to know how to become more involved in our community? Message us today!