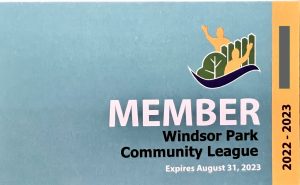 Windsor Park Membership
Join/Renew your WPCL Membership
Membership year: September 1 to August 31
 Cost:  $25 per household; $10 per individual/student aged 18+; free or donations accepted for anyone aged 65+.
Pay: Edmonton Federation of Community Leagues store, at www.efcl.org. or contact our membership director.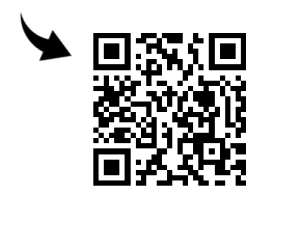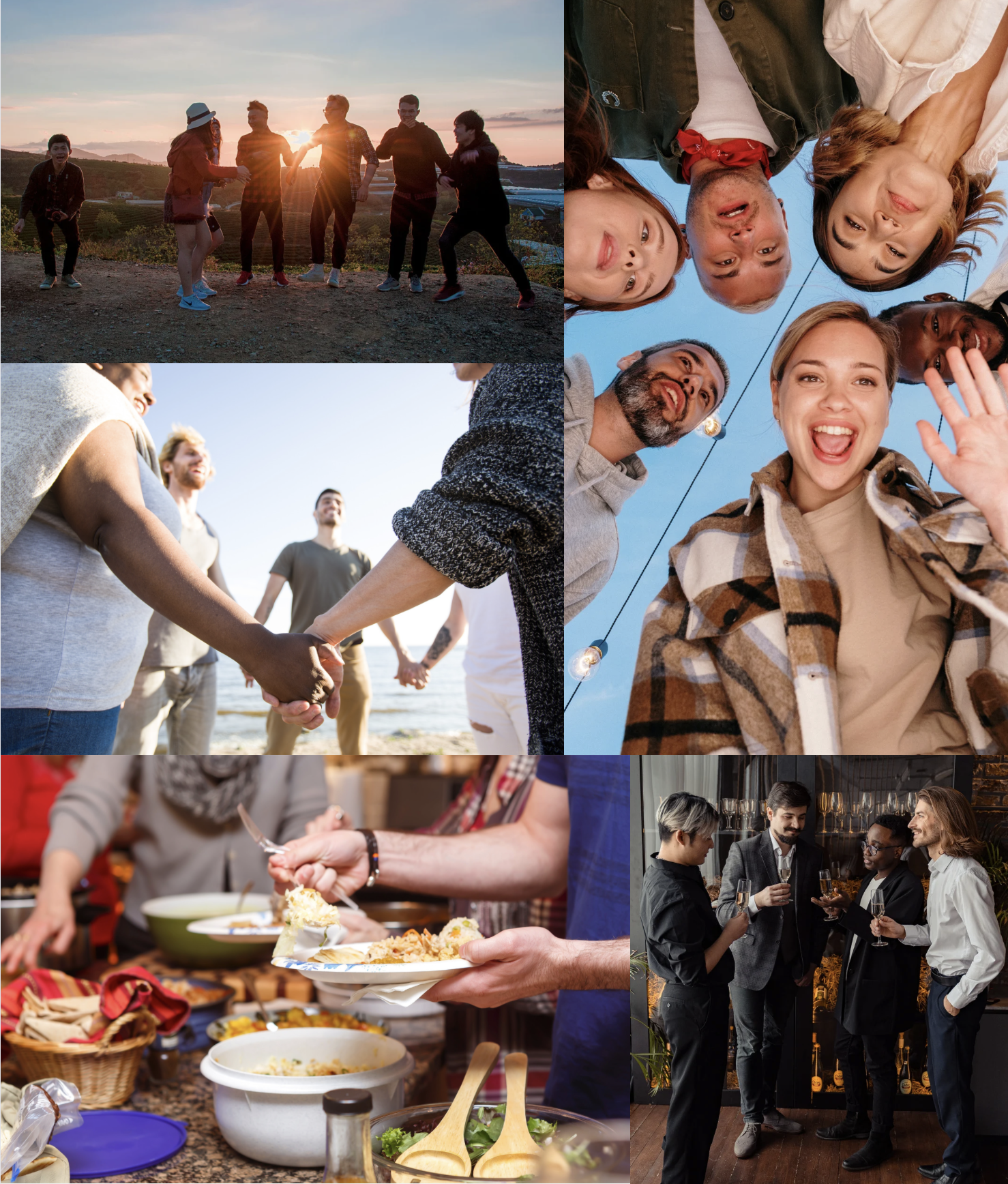 Why join the Windsor Park Community League?
The WPCL provides programs, facilities and resources for community residents, including a preschool program, youth soccer, social events for all ages, playgrounds, a skating rink and the community hall. The community league also provides a voice for residents in City of Edmonton planning and community service matters and consultations with the University of Alberta and other organizations.
Programs:

The WPCL maintains an excellent preschool program for 3- and 4-year-olds, taught by a qualified and experienced Early Childhood Educator.
Give your preschoolers a good start.
The WPCL joins neighbouring community leagues in organizing a spring outdoor soccer season for girls and boys under-6 through under-16; league membership also provides access to the SWEMSA indoor soccer programs.
Help your kids have fun and stay active.
The WPCL facilitates the Green Shack program, a summer drop-in for neighbourhood kids, with activities organized by a City-employed student.
Avoid summer-holiday monotony.
TheWPCL offers pole walking (Mondays/Thursdays) and fitness classes (Wednesdays) for active, older adults and beginning exercisers.
Work out with your neighbours.
Facilities:

The WPCL offers residents access to an ice rink in winter, playgrounds in summer, and the community hall year-round.
Enjoy your neighbourhood amenities.

Events:

The WPCL organizes activities like summer barbecues, Earth Day celebrations, winter holiday fun, social evenings, and more.
Have a great time with your family and neighbours.

Savings:

Community league members get discounts at all City of Edmonton sports and fitness facilities, as well as many Edmonton businesses (including University of Alberta bookstore items and software training classes).
Save on your fitness and leisure activities.

Information:

Receive the weekly WPCL e-news in your inbox.
Get the WPCL Newsletter delivered to your door or computer 4 times a year.
Keep up to date with community news, opinions, events, and classified ads.

Influence:

The WPCL provides a voice for community views on issues ranging from planning & development to neighbourhood safety, and offers access to all community members through open monthly meetings and easy contact with the volunteer executive.
Contribute your ideas, have your views heard.