Supporting WPCL Businesses
Members and their Businesses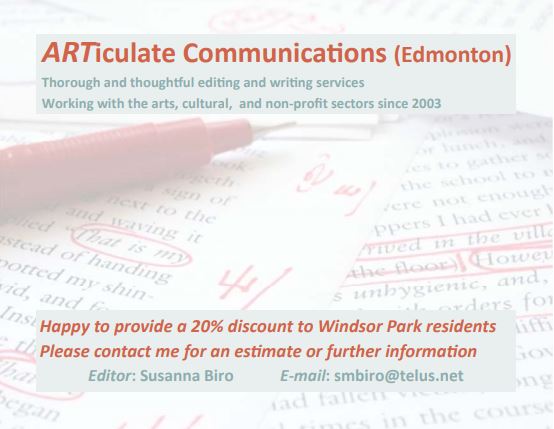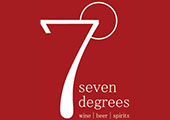 7 Degrees
Great selection and knowledgeable staff helping you find the perfect wine for your special dinners.
Check out our Alberta craft beer coolers.  And make a killer cocktail with craft and hard-to-find spirits.
Why be ordinary?
Windsor Park Member Discounts:
Full case wine in-store: 7%
Full case wine prepaid preorder: 14%
Other discounts available for full cases of beer or spirits.